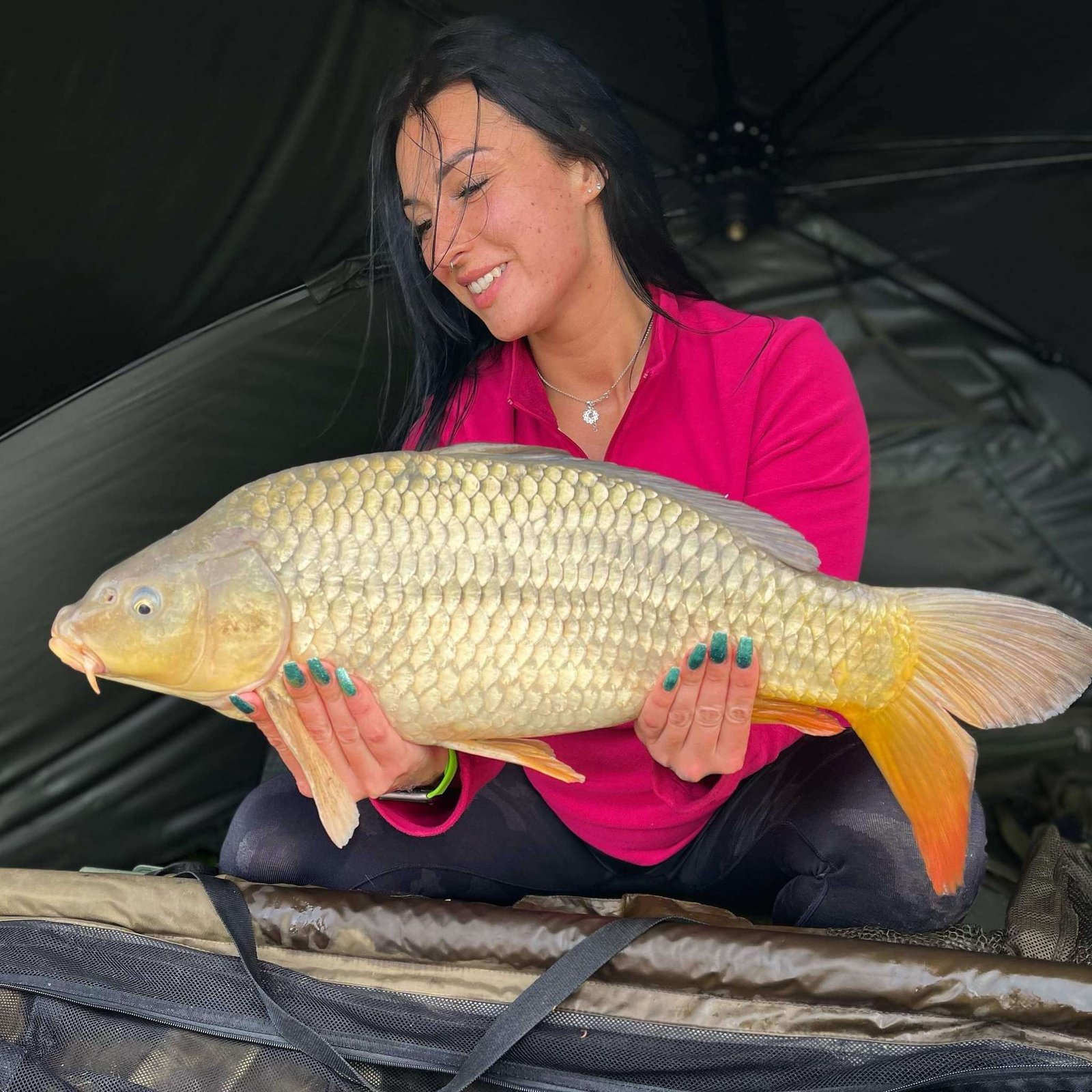 We offer pleasure fishing for all with no need to pre-book.
Details of our lakes are here.
Prices and opening hours are here
Please note if we have an event or a fishing match, we are unable on these occasions to offer pleasure fishing.
Matches take place every
Saturday
Sunday
Wednesday
Tuesday evening matches (1 April – 6 September)
Eden Grange is a prime course fishery with 4 lakes set in 12 acres of private countryside.
Pleasure fishing is available on all lakes, subject to events and matches*.
Runswater is our specimen lake with fish up to 30lb in there, including, Ghost Carp, Mirror Carp, F1, Crucian Carp and Tench.
Details of our lakes are here.